CMS discussed by Mushroom Internet's
Gloucestershire Website  Development Team
Is the system easy to use?
Yes!
Here at Mushroom Internet our website design team ensure that the CMS (content management system) we use is a really simple system that can be used by people with a basic knowledge of software such as Microsoft World.
Unlike with other CMS you don't require any coding skills whatsoever to be able to edit your own website made by Gloucestershire based website developers Mushroom Internet.
You will be able to create your own pages, add/edit/ delete text and pictures within your website using our simple to use Content management system. The simplicity of the CMS means that our customers usually only need one training session ,where they are shown how use the drag-drop interface, before being confident they can manage the CMS themselves.
Of course our technical team are on hand should you require any support for your website.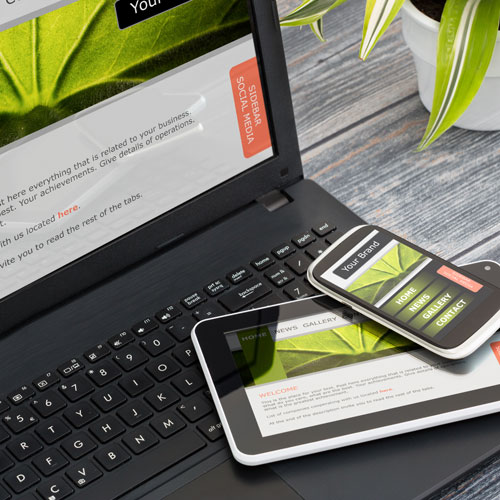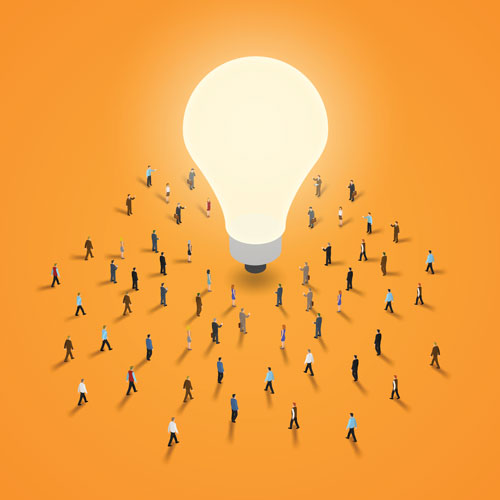 What makes our system so good?
As Mushroom Internet have been developing content management system powered websites for in excess of 5 years we are highlight skilled in this sector. Our website development team have been producing bespoke applications and developing websites utilising platforms such as Drupal, Joomla and WordPress.
The more advanced CMS that we now use allow the website editor (you) to create menus, edit and add images and content all using the simple to use drag-drop interface. Our in house team have an in depth knowledge of the capabilities and of course scope of each package so are ideally placed to help advise you on the right platform for your website project.
By using our bespoke extensions we can ensure your project can be delivered with the ultimate mix of bespoke application programming using a cost effective base platform. All of our websites are designed to allow you to stay within your budget and of course achieve the objectives you state at the start of your website build project.
Mushroom Internet have a fantastic reputation for delivering CMS with great customer service so please do make contact with our website development team if you're looking for an easy to use website with excellent attention to detail.