Consumer Habits Show Increase In Digital Marketing Spend On #GenerationZ
Digital Marketing and website development experts in Gloucestershire have been analysing the latest reported trends in consumer habits and there are some interesting new facts emerging. With an increase in the amount of money spent on targeting the so called Generation Z it's clear that analysts are predicted this demographic to have a tight control over their parents purse strings.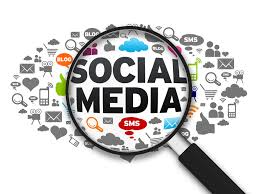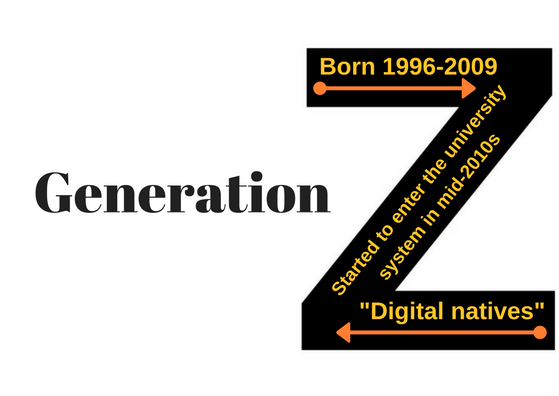 The shift in consumer spending also has a knock on effect on the social media advertising habits of brands who are targeting the younger demographic. With an upturn in targeted social media adverts aiming to appeal to the younger generation it comes as no surprise that facebook ad spend has increased year on year.
The rise in paid influencer posts across social media also fits in with the statistics showing a growth in younger consumers.Brand influencers are an ideal way to reach out to the younger audience through social media posts and blog posting. As digital marketers have long argued its the well written organic content that appeals most in persuading consumers to click through and make a purchase but it seems the younger audience can be more easily enticed with paid posts.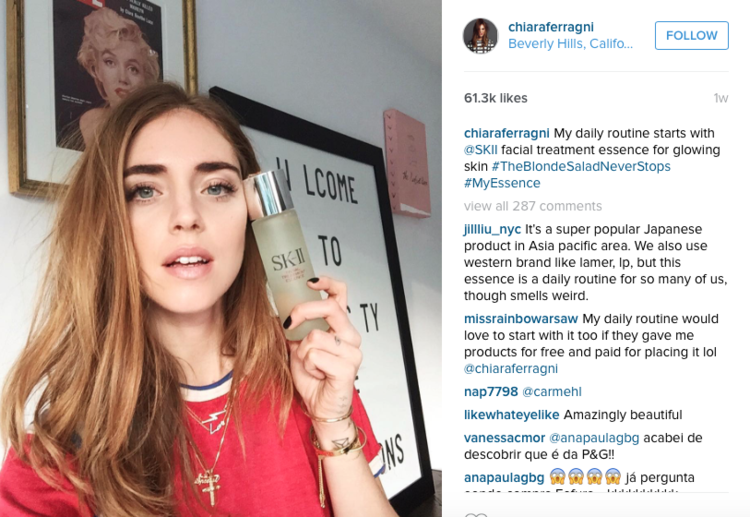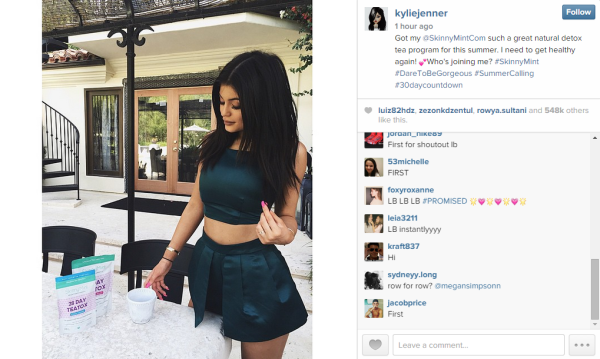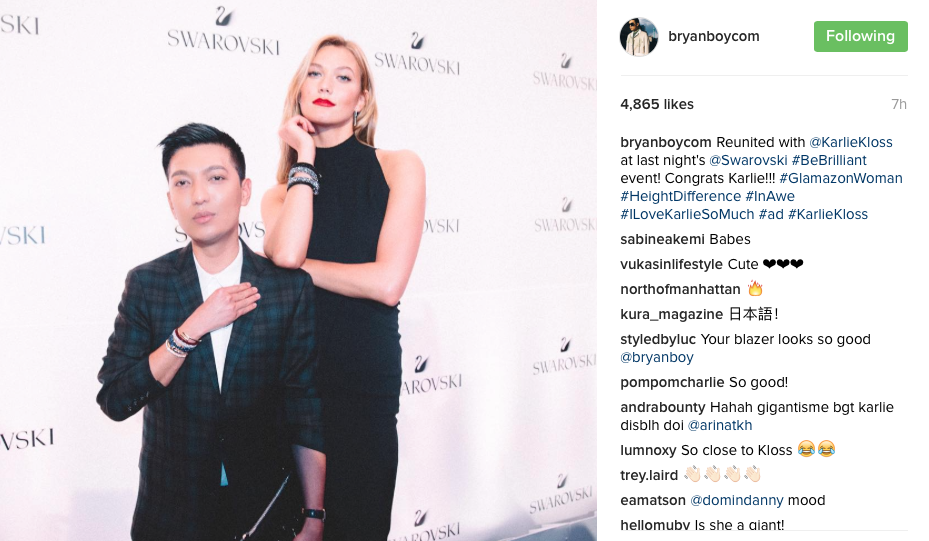 In conclusion it seems well researched marketing plans that focus on Generation Z are enabling retailers to switch their attention from the older consumer to the tech savy generation that have a large amount of buying power, both from their own wallets and that of their parents.