Who is John Charles?
They specialise in developing reward and performance management practices that help organisations achieve their purpose.
They start by listening, to learn about your concerns, your organisation and what you are trying to achieve. Then they listen to your people to understand the issues from their perspective.Our warmth, wisdom and experience of working with many different types of organisation help you decide what to do next. They then share our expertise and work with you to put the changes you want into practice.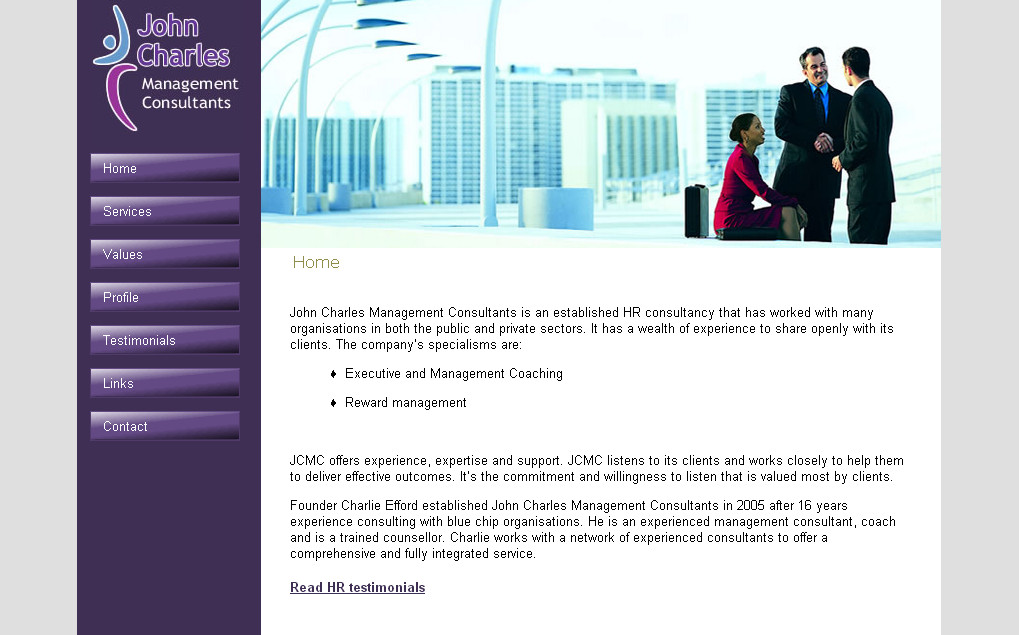 What we did: