Who is Tree Management?
Tree management has been established since 1989.
Tree management staff are trained, qualified and equipped to carry out all types of arboricultural operations, from pruning small ornamental or fruit trees, trimming, reducing or shaping hedges to large technically difficult sectional dismantling operations on tree's  in confined spaces.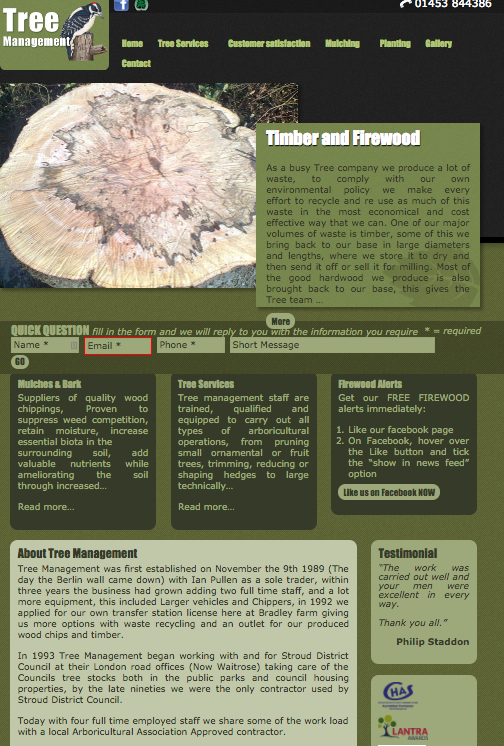 What we did: