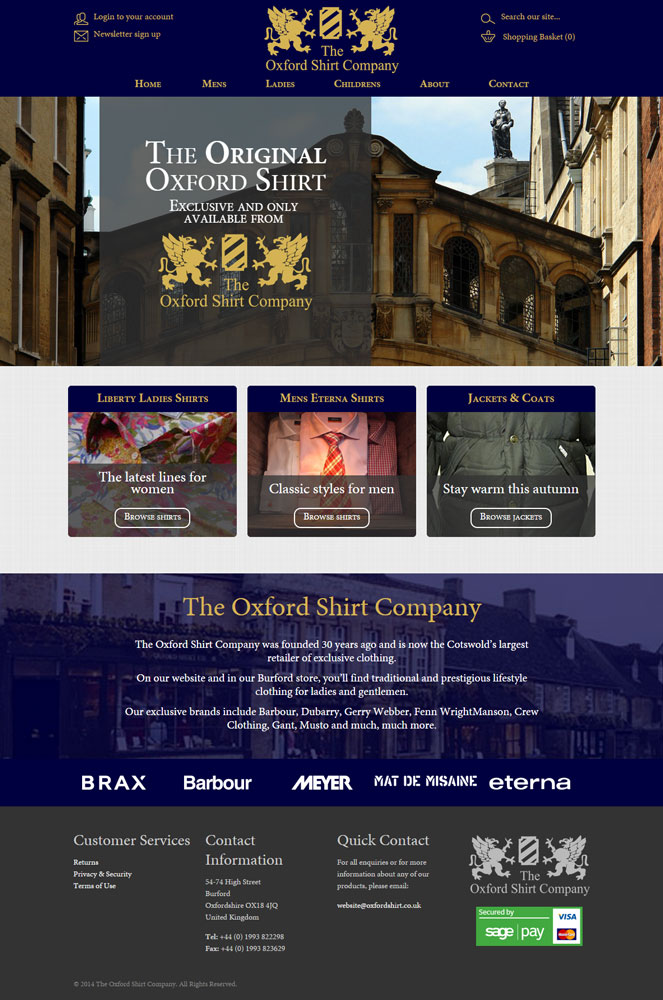 Mind boggling figures have been realised by Statistics giant Statista that emphasise how rapidly the E commerce sector is expanding. Recently released figures suggest that by the close of 2017 B2C E-commerce sales hit $2.3 trillion Worldwide. B2B E- Commerce hit an incredible $7.7 trillion globally.
The 10 largest E- Commerce markets in the World are;
China: $672 billion
United States: $340 billion
United Kingdom: $99 billion
Japan: $79 billion
Germany: $73 billion
France: $43 billion
South Korea: $37 billion
Canada: $30 billion
Russia: $20 billion
Brazil: $19 billion
With the continued rise in globalisation there's no surprise that previous leaders in the global E-commerce retail market are now seeing their share decrease. Its been predicted that by the end of 2020 the US will hold 16.9% of all global E-commerce sales, this has dropped from just over 22% in 2015. These trends show how vital it is for online stores to have both a fully functioning and user friendly online store and also to have it set up to be fully accessible to the foreign market.
How do Mushroom Internet's E-commerce stores work?
MIL uses the two most recognised e commerce platforms available - Magento and WooCommerce for WordPress. In its simplest form, a BUY NOW button can be added to a page that takes you to a third party payment gateway (like PayPal) where you buy the item over a secure connection on an external site.
Online shops have a basket system that allows the user to pick multiple items and multiple volumes, add them to a basket and then check-out though a secure gateway. There are a lot more features that come with a shopping cart – but that is the essence. For more information click here.
Having a global online presence does not mean you need a physical presence across the globe, this is part of the beauty of the Internet, you can broadcast your sales message from anywhere!
If these statistics have shocked you into realising your company needs an online store then please do contact our website development team now at our Gloucestershire offices.