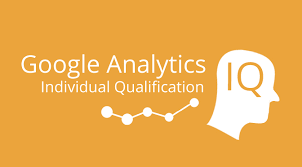 Google AdWords Update
Google have been testing out a wide range of different search results formats in the past few months and digital marketing boffins have been busy discussing the changes to the way Adwords shows results on mobile phones.
The difficult to replicate format means for most in the digital marketing World the changes have been somewhat of a mystery, luckily some ad word users have been able to screenshot the results they are seeing.
Whats changed?
Under the new google ad words format results are show quite differently, remember at present this is only in testing mode and on Mobile search results Only.
Like the recently changed local search results the new offering has a significant change in the way the advert is laid out. The ads are now shown in a box of ads which has the text 'more ads for your query' this is then followed by a type of icon and finally contains the url of the advertising website.
Whats missing?
Digital marketing experts have been unanimous in their critique of the redesigned format, there is no longer an ad title, description or indeed ad extension. This has all been replaced with a favicon and url.
Mushroom internets digital marketing director is qualified in google ad words and google analytics so is ideally placed to comment on google related subjects. This qualification also ensures your company has access to the skills required to pass these accredited industry exams.