Our Stroud Website Developers + Digital Marketing experts discuss trends
Consumers across the globe love to shop! Since the arrival of online shopping consumers are finding more means to splash the cash then ever before. There ways customers can shop online that mean their consumer journey is far simpler than popping to the local shops.
E-commerce offers more flexibility, when combined with mobile shopping it's becoming one of the most popular purchasing platforms. The E- Commerce sector is great at adapting to change, by evolving and making use of the latest advances in technology Mushroom Internet's website developers are able to ensure the customer journey on your store is as simple as possible.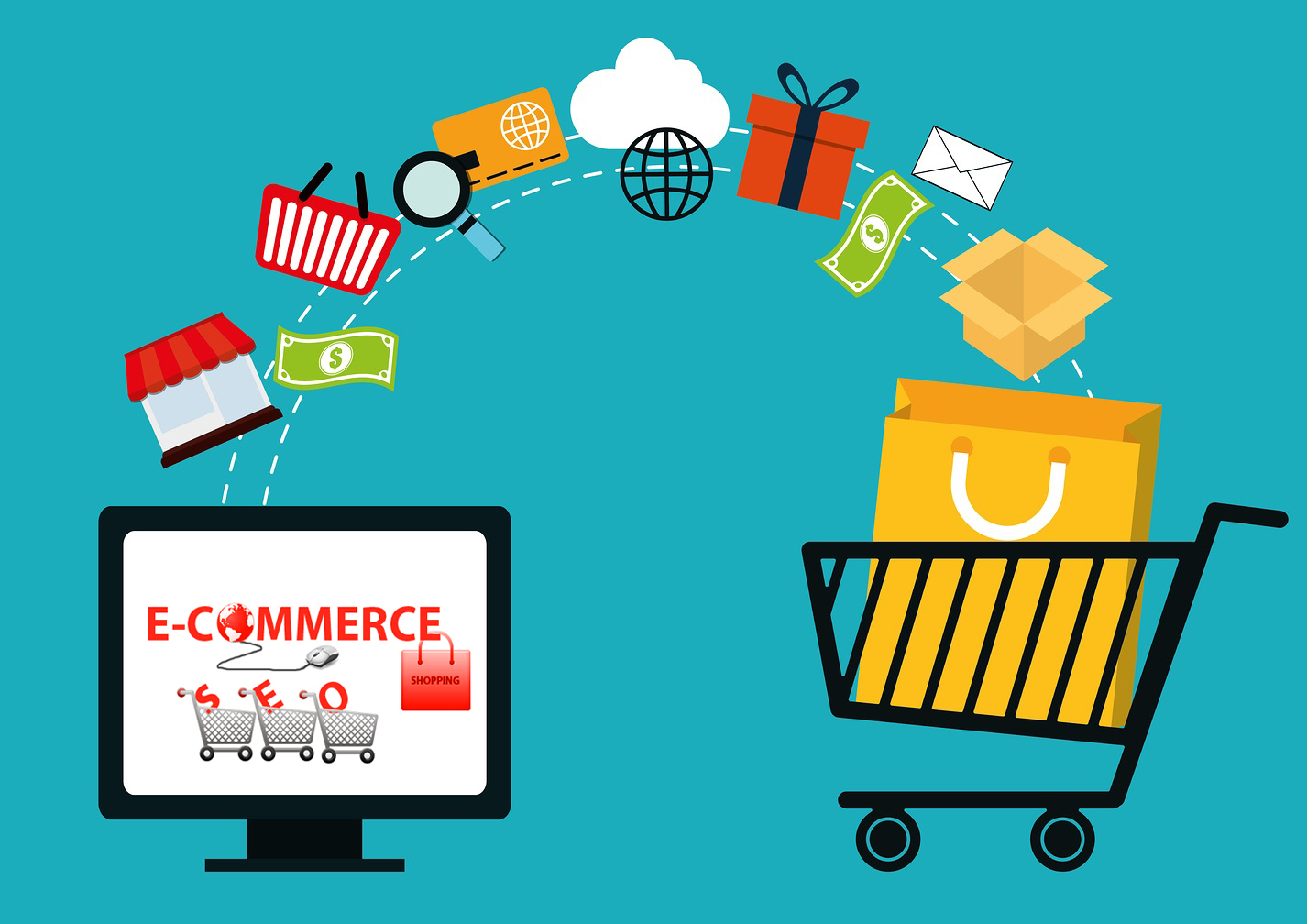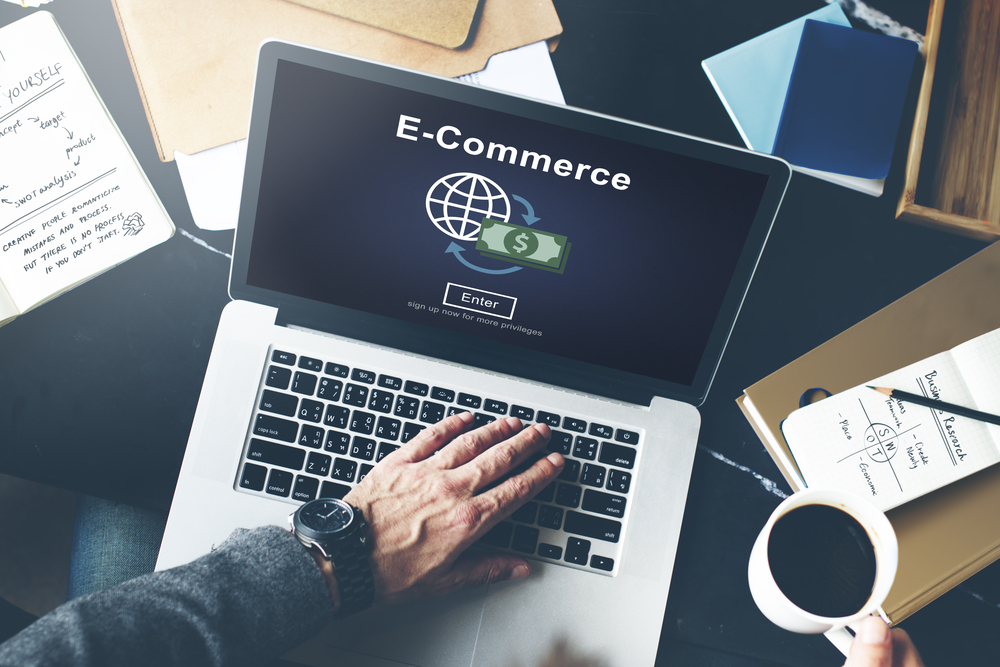 With the rise in mobile technology its important your E commerce store is mobile responsive. Its been predicted that by 2018 the total for mobile device spending will be around $102 billion, this is up 52 percent from the previous year.
Does your E commerce site work well? If not then do get in touch with our Stroud based website design company and we will talk you through the benefits of using a well designed E commerce site with a well researched consumer path and clear call to action buttons in place.