No More Mistakes With SEO statistics from Gloucestershire Digital Marketing Experts
There are some incredible seo/digital marketing statistics being shared online at the moment and they really do show how powerful a tool the digital world has become at spreading messages to customers around the globe.
For example did you know that Google is now responsible for an unrivalled 96% of all smartphone search traffic? Or for a 94% of organic traffic on all devices?
Having well optimised content on your website can drive an increase in traffic to your blog or website by up to 2,000%. The impressive SEO statistics don't end there- search engines are responsible for driving 93% of all website traffic.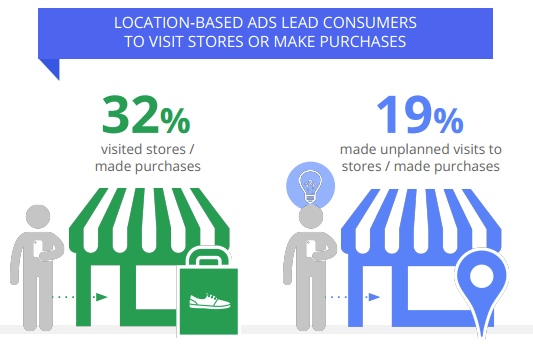 Half of all online searches are 4 or more words long.

If a site doesn't load within 2 seconds most users wont wait.
Whats the most impressive digital marketing or website hosting statistic you have heard so far in 2018? Our Gloucestershire/Stroud based experts are always interested to hear the latest trends that our clients discover online.