Why are some Domain Names so expensive?
The world of domain names is often a confusing one, with companies across the globally seemingly all battling it out to get that coveted domain name, that many believe guarantees them the desired number 1 ranking on search engines. Our digital marketing experts review some of the most costly domain names in history and look at just how valuable they actually are.
Remember Mushroom Internet are Gloucestershire based digital marketing and website development experts so are ideally placed to help you choose the right domain name for your company. As we also provide a full website build and domain name management service, alongside hosting we really can manage your company's complete online presence from our Stroud offices.
"Domain names and websites are Internet real estate"

When launching a new website, one of the first vital decisions you will make will be choosing the most suitable domain name. Digital marketing experts know that this decision will having a lasting impact as it will define your social media, and all of your branding both online and offline.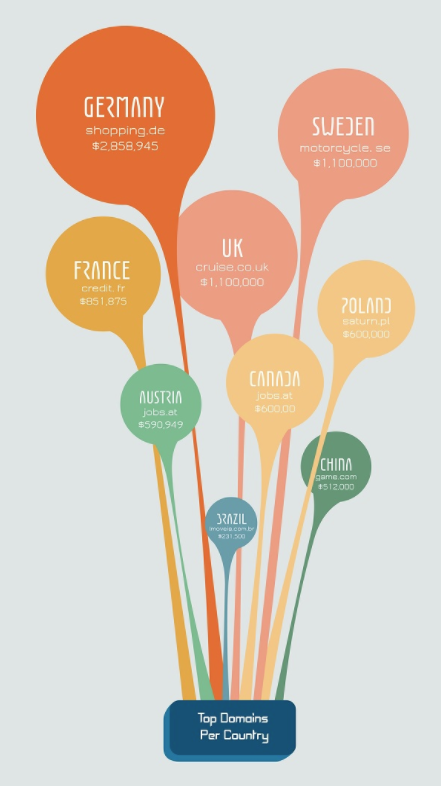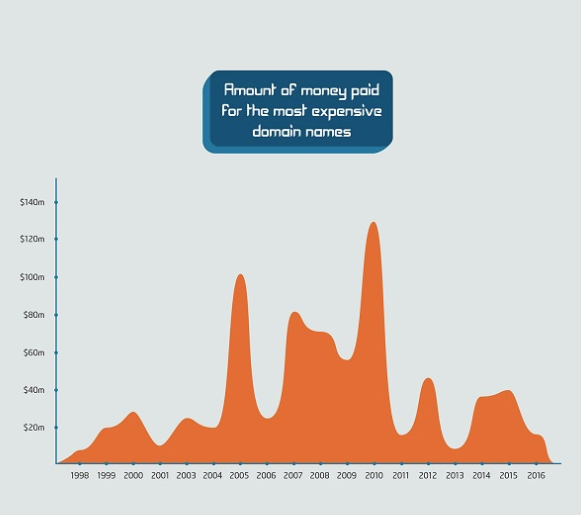 With such an important decision at stake its no wonder companies across the globe are keen to invest wisely, some with no apparent limitations on their budgets. Nimbus hosting have taken a look at some of the most recent highly priced domain names and as you can see there are some that prove rather costly.