Fantastic E Commerce Digital Marketing Campaigns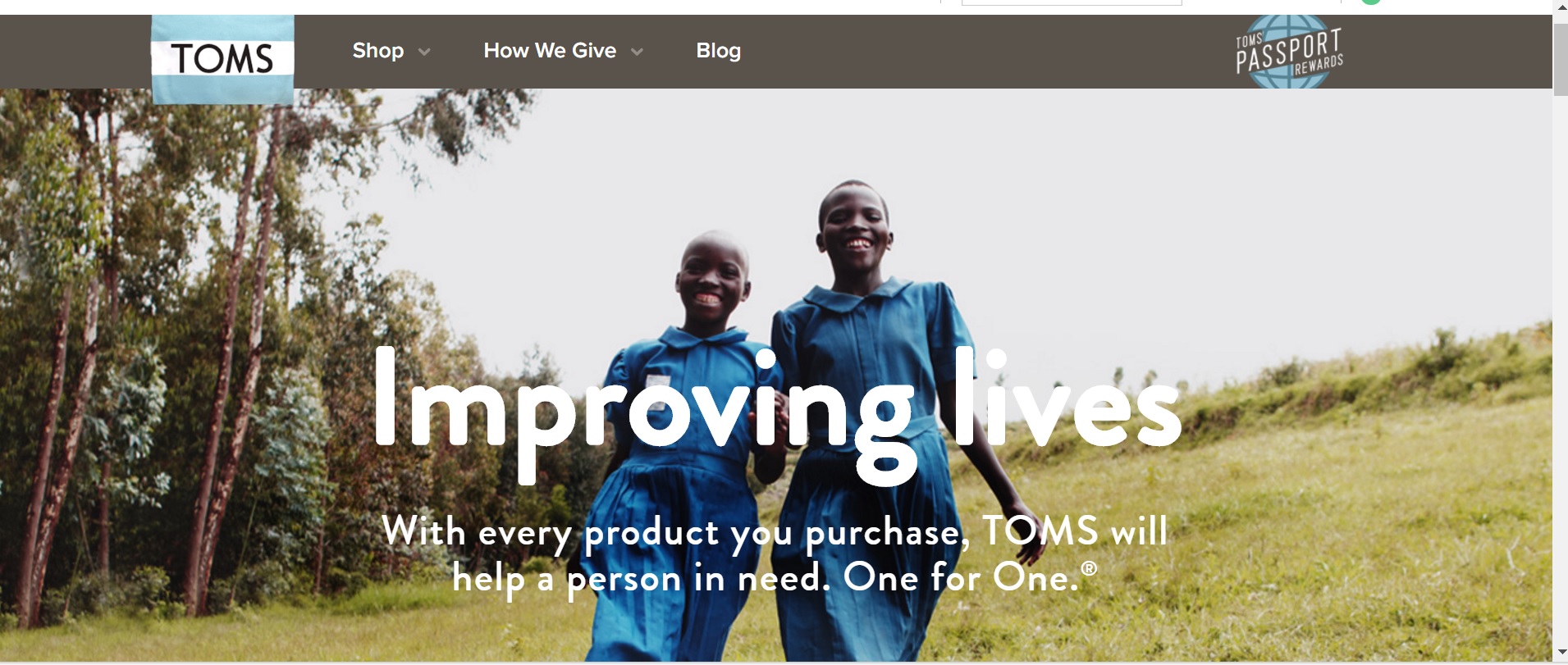 Great content marketing strategies can become famous in history for their ability to use persuasive language and solid strategies to engage with the reader. One of the most universally recognised examples of great content marketing in the past decade comes from empathetic shoe brand TOMS.
The brand has created both empathy and sympathy with their cleverly thought out and highly innovative campaign that encourages consumers to purchase a pair of their shoes with the promise that the company will donate a pair of TOMS to those in need.
The brands recent content marketing campaign went one step further with the introduction of the 'one day without shoes' social media campaign. Focussing on encouraging people to spend a day barefoot its aim was to raise vital funds for children's health and education in countries such as Peru and India. The intention was for users to tag themselves spending the day without shoes, TOMS then promised to donate a pair of shoes for each tag received.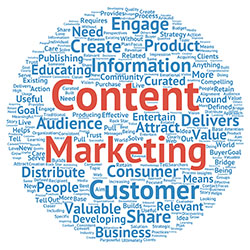 This was an inspirational example of great content marketing and has seen over 27,435 pairs of shoes donated across 10 countries in last years campaign alone.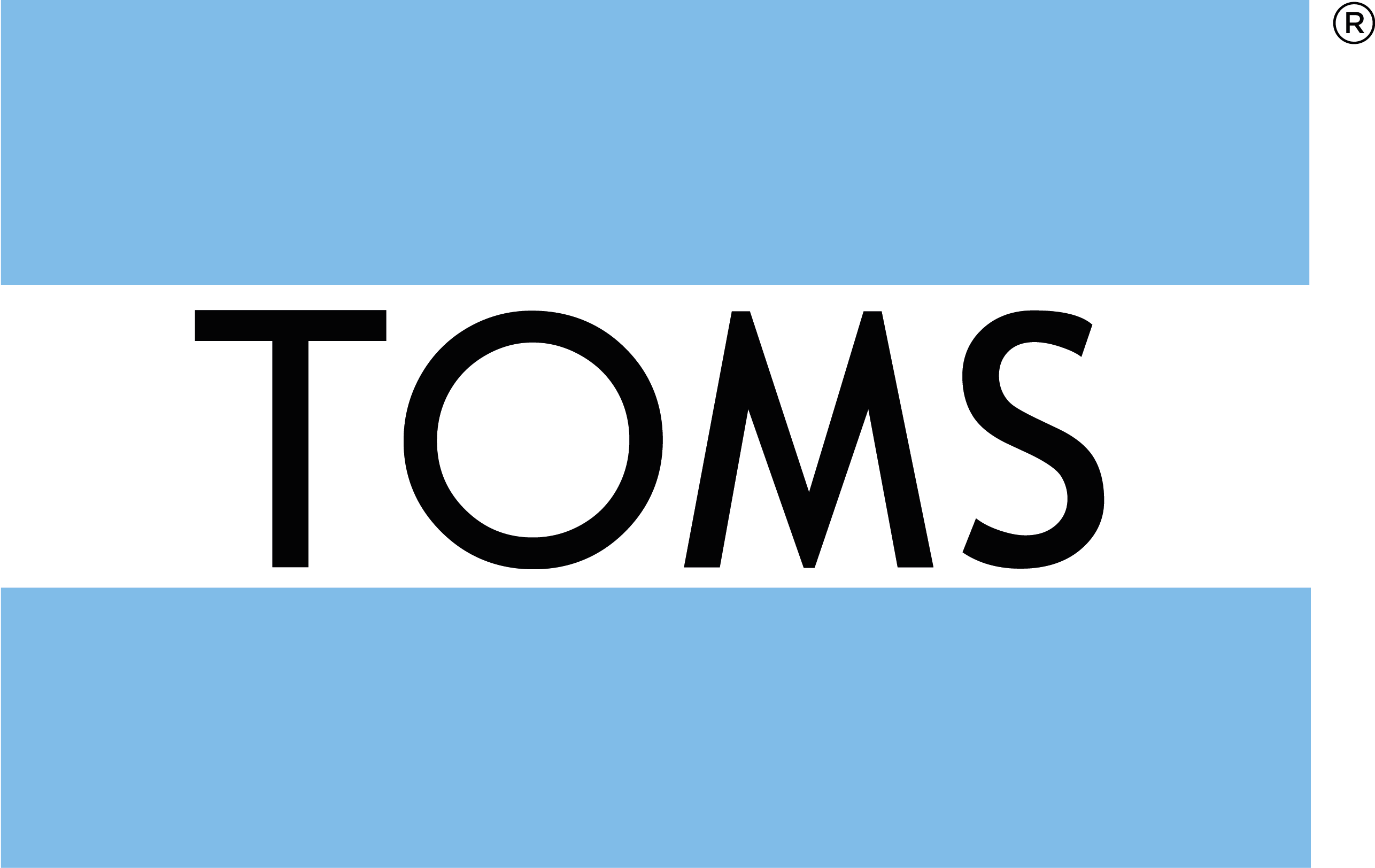 The digital marketing and website design teams here at Mushroom Internet are always keen to work with clients who are interested in running innovate and empathetic social media marketing campaigns. The TOMS campaign is a great way for the brand to raise their online presence and do some interesting charitable work in the meantime.